Links to places to go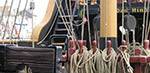 The golden hind
There's so much to see and explore above and below its five decks, with many hands on exhibits giving the visitor of all ages a wonderful insight to the incredible life at sea in Tudor times. Click Here

English Riviera Airshow
The English Riviera Airshow has been bringing families and friends together since 2016, this free event has grown in popularity over the last two years attracting in excess of over 165,000 spectators to the Bay over the two days. Click Here
---
Places to eat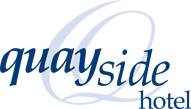 Quayside Hotel
Decor from the 80's, not by choice, but because they left it like this, professional service, the food is honest using good ingredients. Click Here

Shoals Restaurant on the Lido
A warm welcome awaits you at the Coastal Cafe/Restaurant where they have a proud heritage in bringing local fish to your plate. Please take your jumper when the weather gets cold! Shoals Menu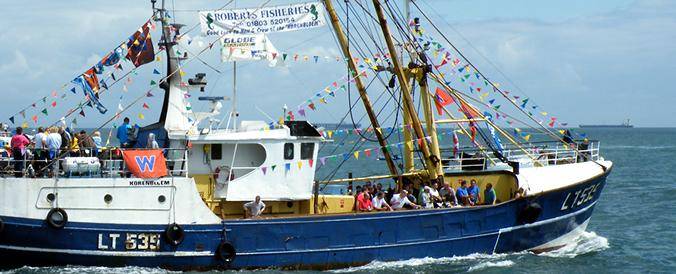 Simply Fish (Roberts Fisheries)
Robert and Kelly Simonetti are the founders of Robert's Fisheries Ltd. Robert's family have been involved in the Torbay fishing industry for generations. The experiences of his childhood, lead Robert to develop his wholesale and retail fishing business in 1988 now situated in Brixham's newly developed multi-million pound fish quay.
In April 2012 Robert and Kelly opened Simply Fish a premium fish and chip restaurant and take away, located on the harbourside Click Here

Tj's Restaurant (Paignton Harbour)
TJ's boasts an outside terrace and dining room with probably one of the best views in The Bay. Paington Harbour is a 12 minutes drive away, however its worth a trip to our favourite, very honest restaurant - Highly recommended! Click Here
---
Events to attend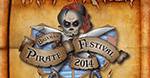 Brixham Pirate Festival
Live music, Games, Re-enactments, Skirmish on the Golden Hind, Record attempt, Fancy dress competition. Thousands of pirates. Come to watch or dress up and join in. Everyone is welcome. Click Here
---
Highly recommended

The place not to miss: The Chart Room Coffee Lounge
Bob Higginson, your host, use to work on the QE2, he his the Captain on board here ! Tea time is a must in his 1st Class Coffee Lounge, the lovely cakes are homemade. Afterwards you can visit "his" museum full of real nautical antiques, some marine collectable, and some reproductions. Click Here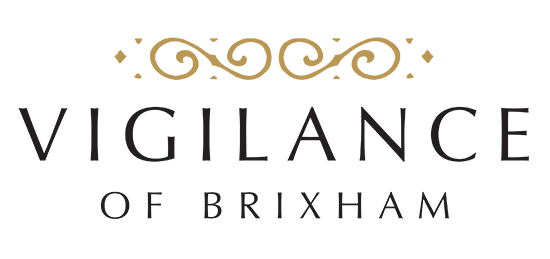 Welcome Aboard - VIGILANCE IS A GAFF-RIGGED KETCH
Still classed as a Brixham Sailing Trawler" although no longer fishing. She was the last of a long line of beam trawlers or smacks built at Upham's Shipyard in Brixham in 1926. As a heritage vessel of national importance, she is part of the UK Historic Fleet.