tripadvisor Certificate of Excellence winners 14-18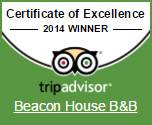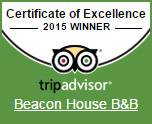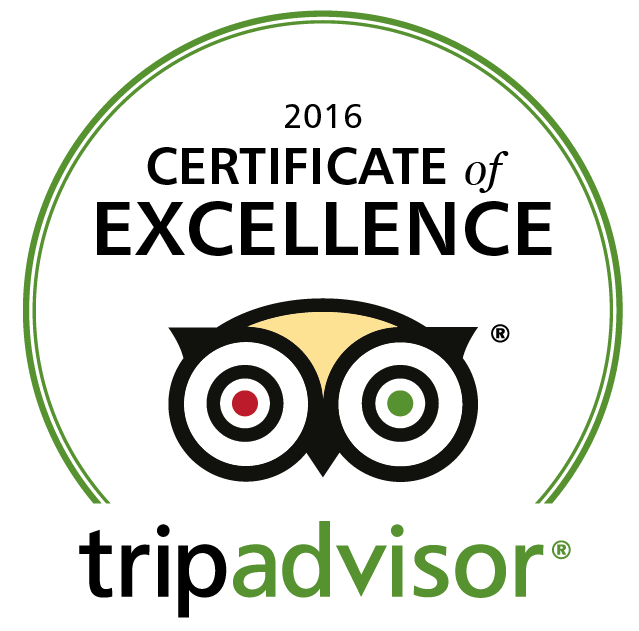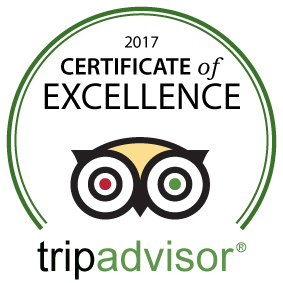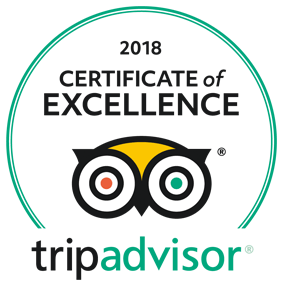 Testimonials
...go pack your bags and sample for yourself, I could wax lyrical all day, you really won't regret it!
Nigel on our arrival gave us the tour of the guest areas of the house then showed us to our room, WOW, it really did START with the VIEW, breathtakingly beautiful. Thank you, thank you, thank you we will be back
Very relaxing weekend. Thanks to Nigel & Amanda for making a very frazzled person into a relaxed person in one weekend! Lovely b&b, great breakfast, great views, just a lovely atmosphere throughout. Thanks very much
Second to none. FANTASTIC - amazing hosts, friendly, caring, thoughtful and helpful. Superb breakfast, clean and stylish room and en suite. Wonderful views, lovely outside sitting area, thoughtful extras, best b&b ever.
The best b&b I have stayed in for some time, lovely rooms and building. Superb service and breakfast. Good views. Very clean and tip top. Beds are ever so comfy. Could not ask for a better b&b. Enjoy your stay.